Recruiting solutions

for the most beautiful moment in working life !
Actually, it's perfectly clear. If the lifestyles and needs of target groups change or new target groups are even addressed, then the necessary measures also change with them. What worked yesterday is already obsolete tomorrow. Considering this, one thing is now overdue: a new approach to recruiting. And one that sees the person behind the employee. So it's time for something new – for onlyfy!
Simply better recruiting
Intelligent and reliable data – smart process
Attracting new employees. Active candidate suggestions make it easier for you to approach talent and meaningful data make your recruiting future-proof. Convince with a candidate journey that talents will love you for.
The XING network – a talent pool with 21 million candidates
With onlyfy you have access to a large and diverse network. Use the direct approach to candidates on XING with over 21 million users.
Three strong brands – concentrated know-how
With onlyfy, you can let the many years of experience of three strong brands – onlyfy, XING and kununu – work together for you.
Your benefits at a glance
21 Mio.
XING members in D-A-C-H
5 Mio.
User reviews on kununu
12 Mio.
clicks on job ads in the XING job market
Want your recruitment process
to find you a perfect match? Yes!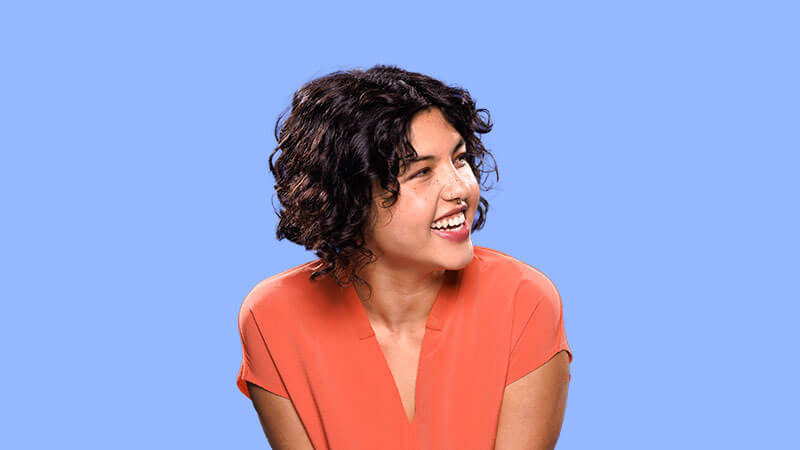 If you want to get the right people on to the team, you have to look behind their CV these days.
Because only if the personal needs and goals match those of the company will it be a perfect match.
Every second job seeker uses kununu to find out more about companies – use it to your advantage! onlyfy provides the necessary information on cultural fit and helps to decide on the perfect talent.
And if you can convince talents through and through, you will also receive a convincing YES!
Find talent by itself
onlyfy not only thinks along with you, it participates. onlyfy one combines the entire recruiting process in one solution: from searching to recruiting new employees. The integration of active sourcing, passive sourcing and efficient applicant management in one place makes onlyfy one the heart of modern recruiting processes. Doesn't just sound good. It is!
New brand, proven expertise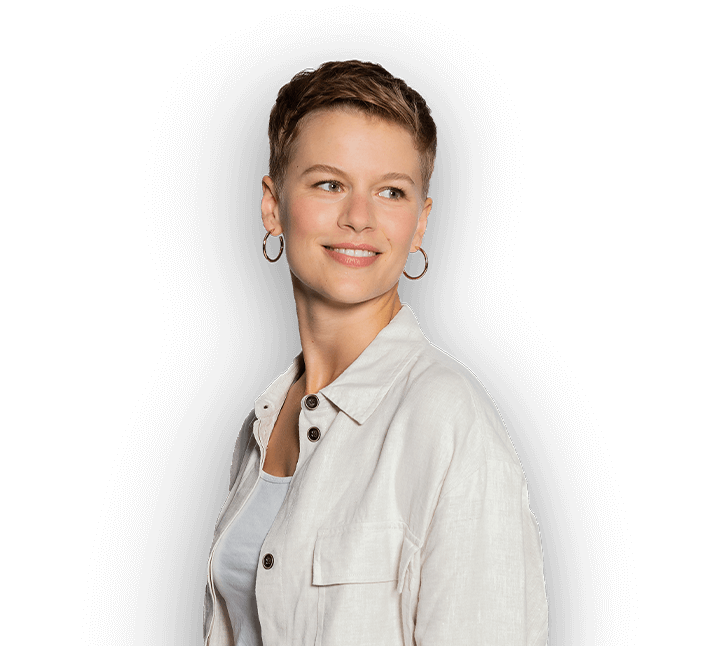 With the new hiring solutions from onlyfy, recruiting in D-A-CH becomes a strategic success factor.
Integrated solutions portfolio for all essential disciplines in recruiting: from employer branding and active sourcing to holistic applicant tracking software.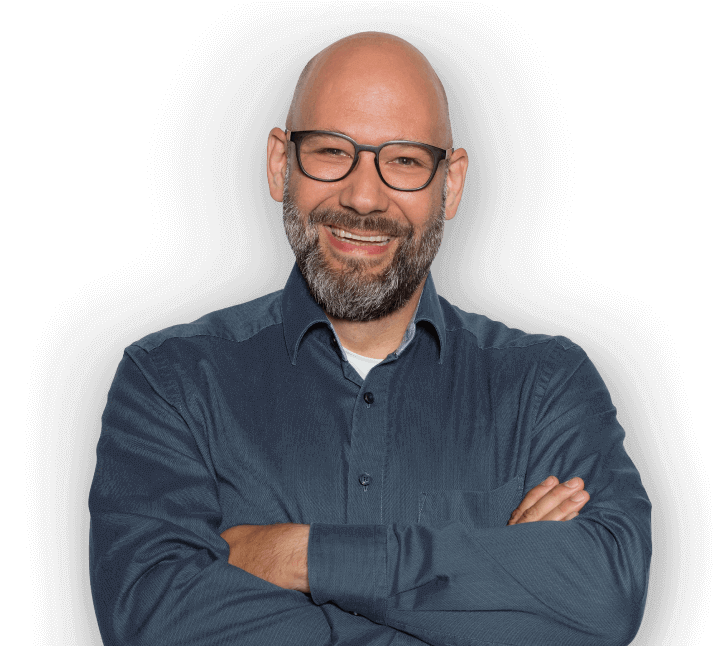 The address in D-A-CH to reach talented people where they devote themselves to their professional future.
21 million talents in D-A-CH
14.5 million monthly clicks in the XING job market
60% of XING members are actively or latently looking for a job
5,000 new members daily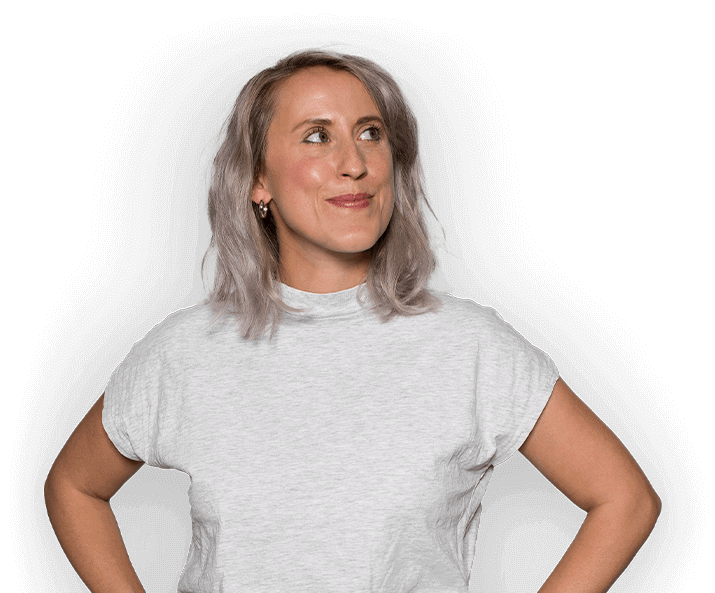 The address in D-A-CH to attract the right talents with relevant job insights.
Every second job seeker visits kununu
7 out of 10 job seekers inform themselves about potential employers on rating portals
5 million authentic company reviews
2 million unique pay and culture insights
More insights on social media